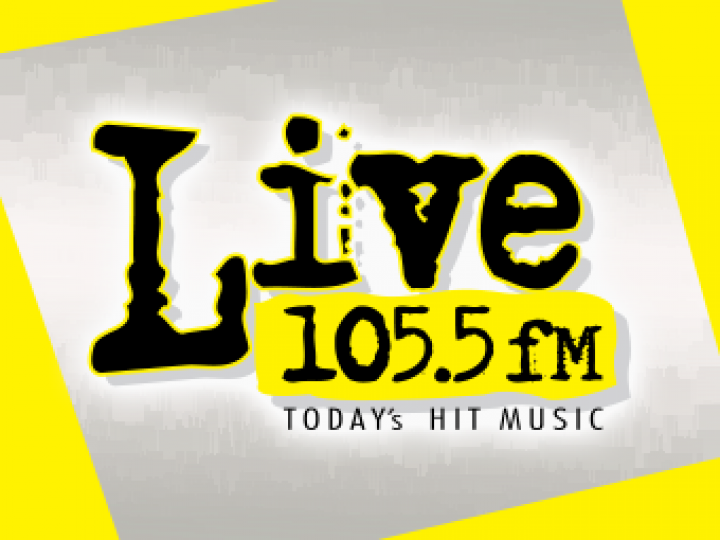 Artist Spotlight - Loona
LOOΠΔ is a 12-member K-Pop girl group best known for their ambitious debut plan that spanned over one year and five months. This began with the first member HeeJin in October of 2016, and ended with the final member Olivia Hye in March 2018. For almost 2 years, as new members were added, LOONA continuously released both solo albums for the new members and group tracks as LOONA, becoming widely known both domestically and abroad as one of the largest ever debut campaigns.
LOOΠΔ finally released their official group debut EP, [++], in August of 2018, which reached the #1 iTunes K-Pop Album Charts in 6 countries upon its release. Following this EP, they released the repackaged album '[X X]' and mini-album '[#]' which reached #1 iTunes Album Charts in 56 countries, breaking their previous Billboard chart records and solidifying their position as a global K-pop girl group. To this day, LOONA is the one of only three Korean groups to ever reach #1 on both the albums and singles chart on US iTunes. LOONA has already established themselves as K-pop royalty. With [12:00], LOONA will continue to grow, not only leaders and inspirations to young audiences, but as global phenomena.
Follow Loona:
Instagram - @loonatheworld
Facebook - @loonatheworld
Twitter - @loonatheworld
YouTube - Click Here