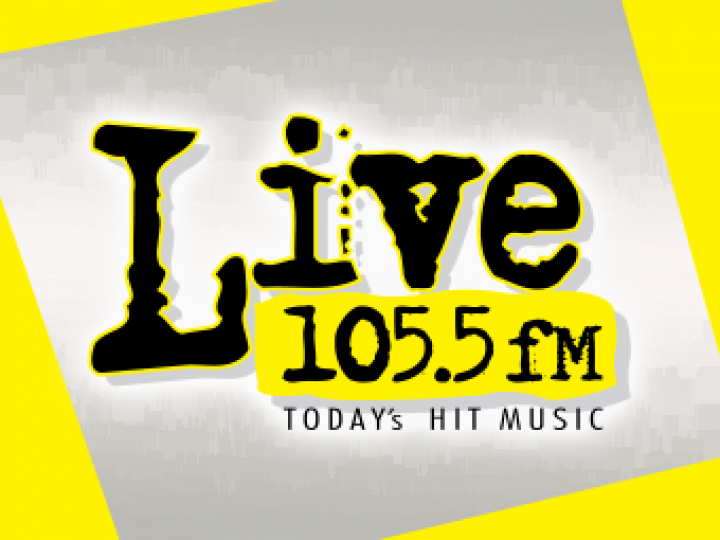 Femdustry Fall Marketplace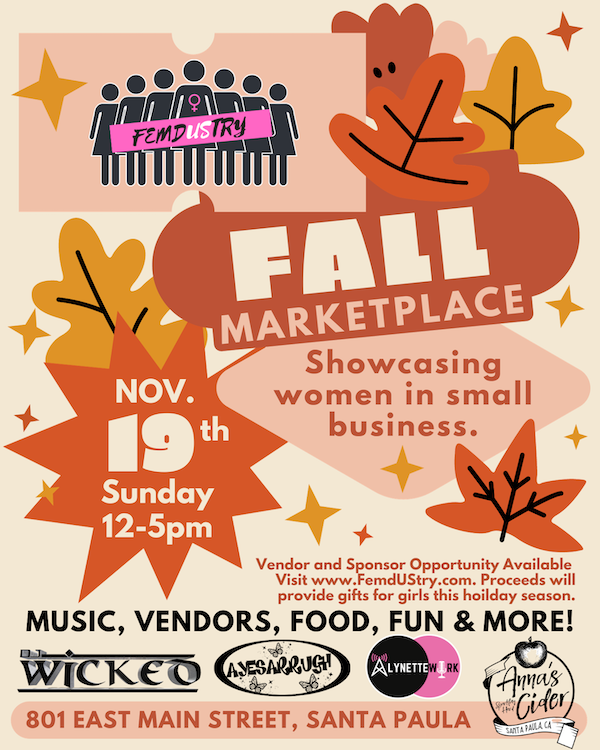 Celebrate the coming of the harvest season and women in small business at the Femdustry Fall Marketplace on Sunday, November 19th at Anna's Cider of #SantaPaula. Hosted by the Alynettework with DJ Wicked in the mix.
Vendors, food, music & fun•draising for gifts for girls this holiday season. Sponsorship & vendor opportunities available. For more information visit www.FemdUStry.com.