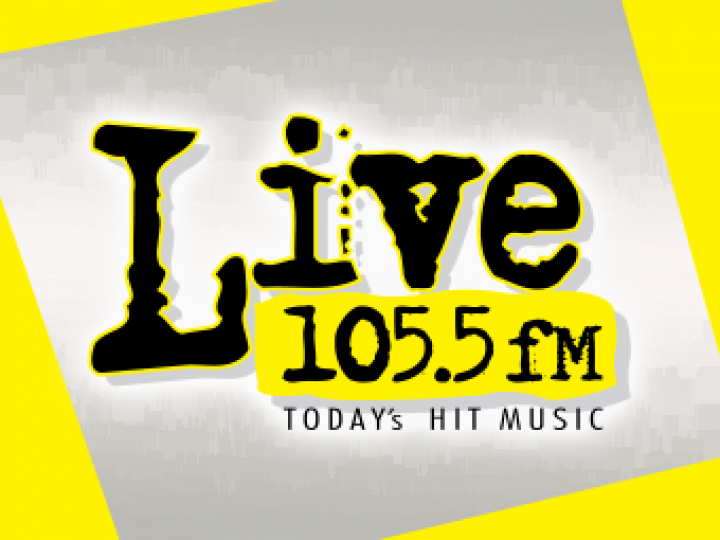 The Nutcracker
The Nutcracker is truly a holiday classic, and Live 105.5 has your tickets! Bring your family to experience Ventura County Ballet's Nutcracker this Holiday Season! Back, live in theater! Journey to a magic world of dancing snowflakes, sugar plums fairies and the brave Nutcracker Prince. Performances are Saturday, December 11th and Sunday, December 12th at Rancho Campana Performing Arts Center in Camarillo! Listen to all week for your chance to win at 805-650-1055! Don't miss the dazzling dancers, glorious costumes, fabulous sets and delightful music.

Contest Rules:
* Win 4 Tickets
* Contest runs 11/22 – 11/26/21.
* Listen for your cue to call in M-F 9am-5pm.
* Caller 10 at 805-650-1055 wins.
* One winner per household in any 30-day period.
* Winner must be 18 & Older to win.